---
people currently looking
Last bought minutes ago
---
|USE CODE "IAMB"|
GET 10% OFF YOUR ORDER
Available for a LIMITED TIME - GET YOURS TODAY!
100% Quality Guaranteed Plus Fast & Secure Shipping
Pick your Item then Click on the Add to Cart Button
Buyer protection:
If you are not satisfied, let us know and we'll make it right:
Full Refund if you do not receive your order within 45 days
Full or Partial Refund, if the item is not as described
FREE SHIPPING WORLDWIDE
Womens Natural Fast Hair Growth Solution with Essential Oil comes in a 20ml. bottle and works by naturally activating dormant hair follicle germ tissue on the scalp as well as blocking DHT production, thus promoting rapid growth and nourishment of hair due to its unique organic ingredients.
Hair can become, thicker, longer and fuller within 30 days of use. However, results can been seen within the first 2 weeks of treatment on the scalp because of the 13 active organics ingredients which include; Ginseng, Chinese Knotweed, Grape Seed Oil, and Ginger.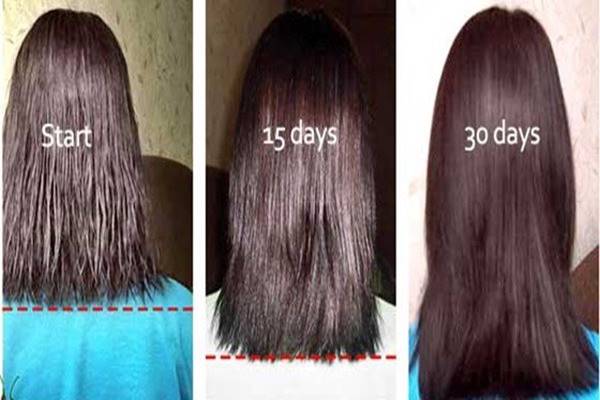 Suggested Application Methods:
Normal Skin: Apply two drops in the palm of your hand and massage into the hair loss areas. Leave in.
Sensitive Skin: Mix 3 ml. of Growth Essence Oil per 100 ml. of shampoo or moisturizer and massage into the hair loss areas. Leave in for 5 to 10 minutes. Rinse with water. 
Benefits:
Affordable, non-chemical, non-irritating, non-animal testing, 100% natural.

An intensive overnight lash conditioning treatment

Reactivates,replenishes & hydrates hair follicles

Naturally strengthens your hair from external factors
---